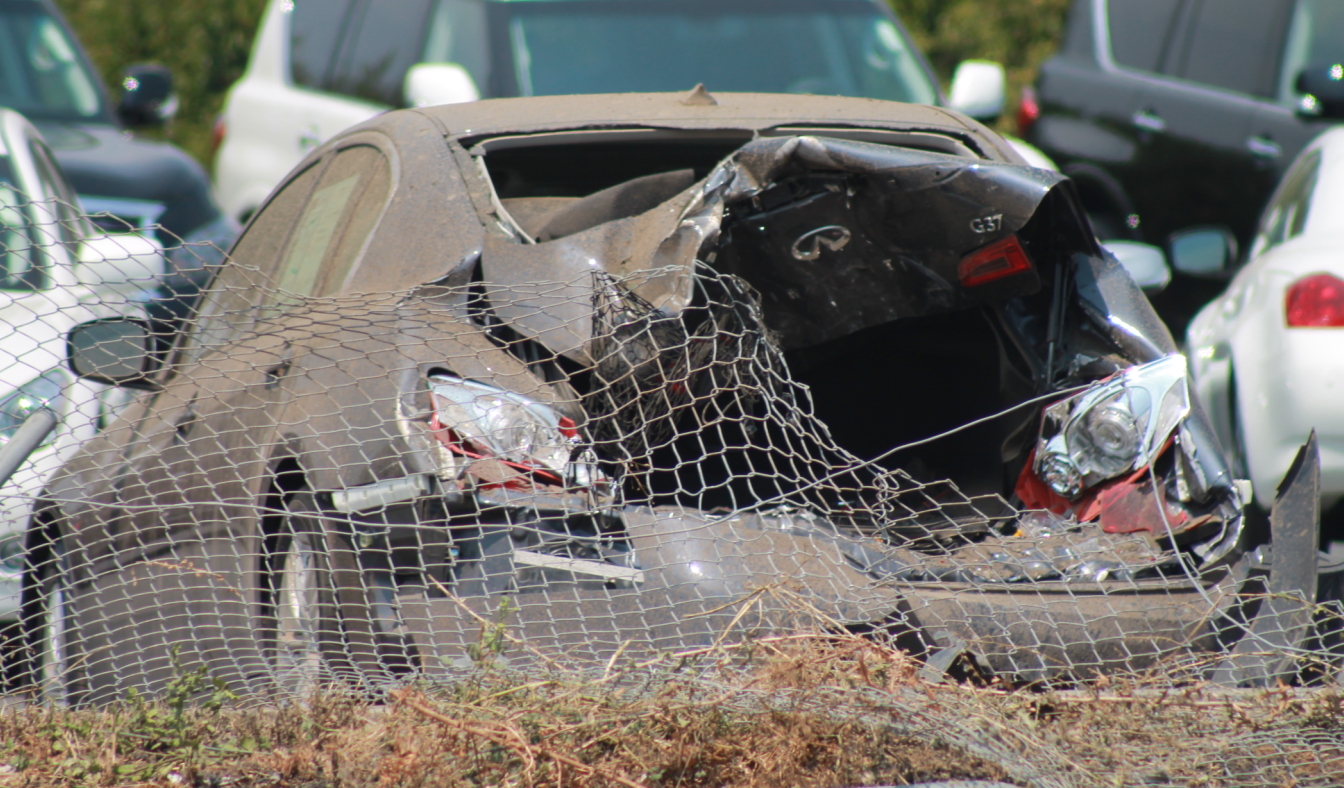 >
An Oakland man was arrested on suspicion of driving under the influence in Concord early this morning after driving off of an Interstate 680 off-ramp and into a car dealership, a California Highway Patrol spokesman said.
The crash happened around 3 a.m. at the Concord Avenue off-ramp from northbound Highway 680.
The driver, identified as 24-year-old Gwanho Oh, was heading north on the highway when he veered off of the off-ramp and plowed into some roadway signs, a fence and several parked cars at an Infinity dealership, CHP Officer John Fransen said.
Oh was taken to a hospital as a precaution and was arrested on suspicion of DUI.