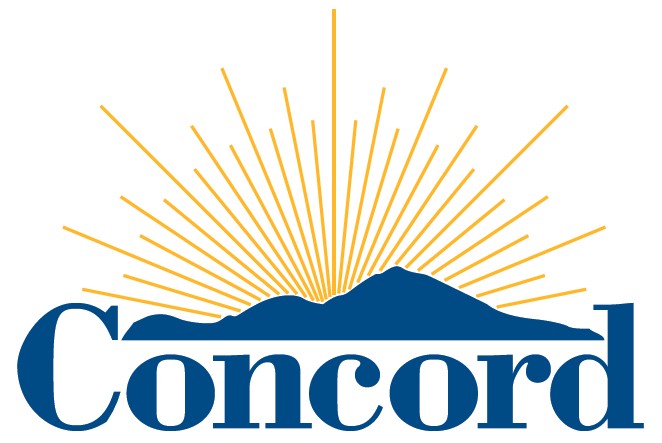 >
At least 11 candidates are running for the three open spots on the Concord City Council, according to City Clerk Mary Rae Lehman.
CITY COUNCILMEMBER (3 OPENINGS)
Ronald E. Leone
Harmesh Kumar
Patrick Hogoboom
Tim Grayson
Samuel Colvin
Brent Trublood
Laura Hoffmeister
Terry Kremin
Vernon Kurpieski
Adam Foster
Nicholas T. Lynch
Candidates must be registered voters at their current residence in the City of Concord, citizens of the United States, 18 years of age or older, and not disqualified from holding office by the constitution or laws of the State.
The period for filing nomination papers for the council runs until August 8, 2014.
Candidates are asked to make an appointment with the City Clerk to obtain nomination papers.
For more information about the nomination and election process, candidates may contact City Clerk Mary Rae Lehman at (925) 671-3495 or visit the City of Concord website at http://www.cityofconcord.org.