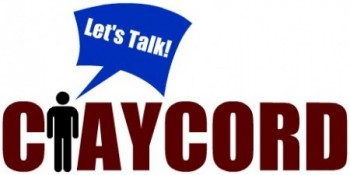 >
The "Water Cooler" is a feature on Claycord.com where we ask you a question or provide a topic, and you talk about it!
The "Water Cooler" will be up Monday-Friday at noon!
Today's question:
Have you, or do you plan to research your ancestry? If you have, how far have you gone back, and where does most of your family come from?
Talk about it….