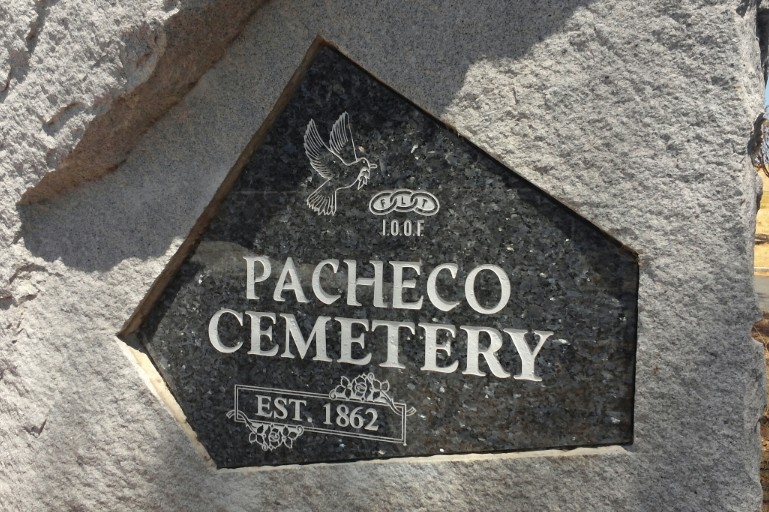 >
The Pacheco Cemetery on Blum Rd. in Pacheco was established in 1862, and unfortunately, the condition of the cemetery is quickly deteriorating.
Headstones are broken, and holes can be seen below the markers.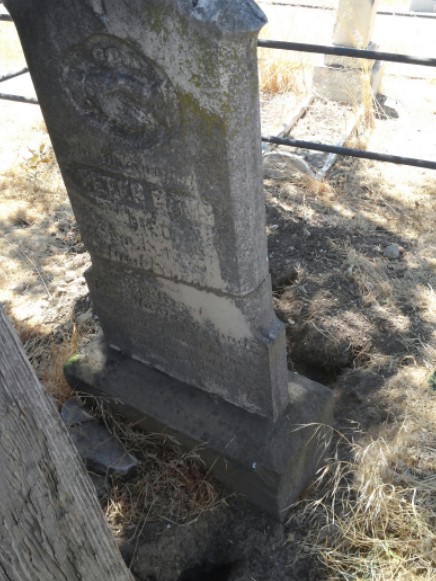 >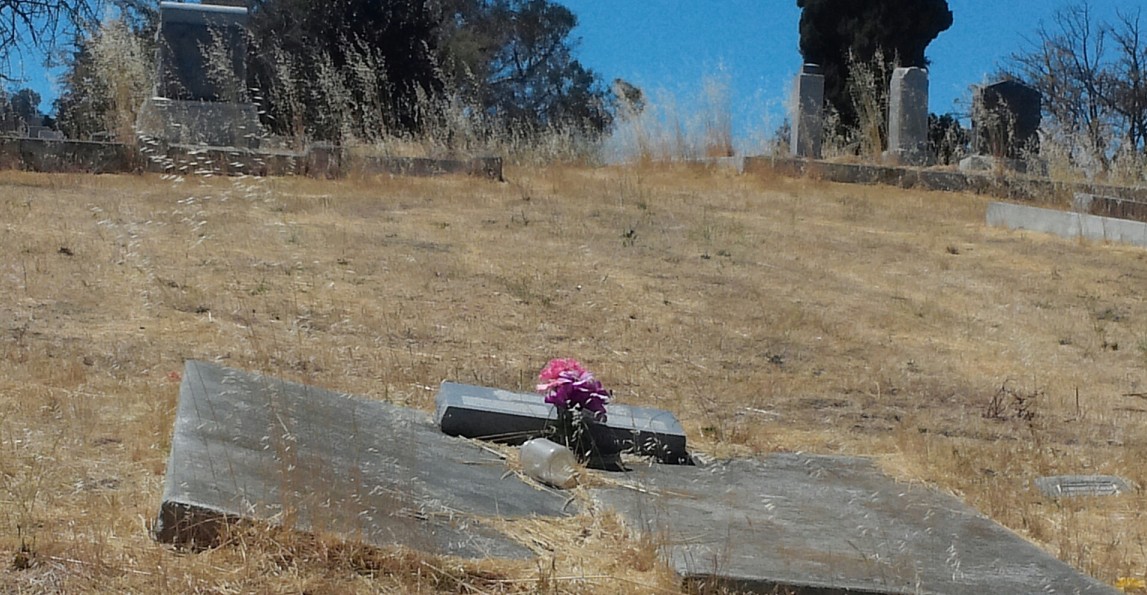 >
What looks to be an outside crematory can be seen from the road around the cemetery.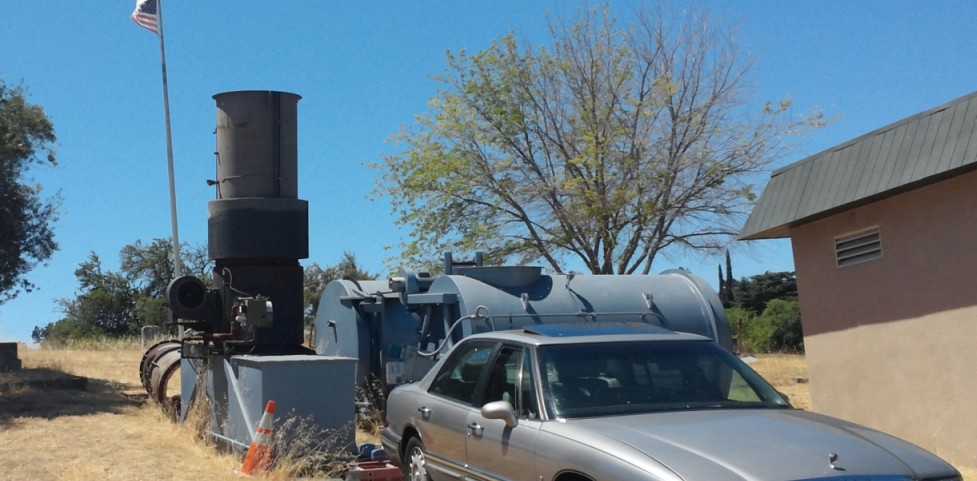 >
Several headstones are only inches away from the road.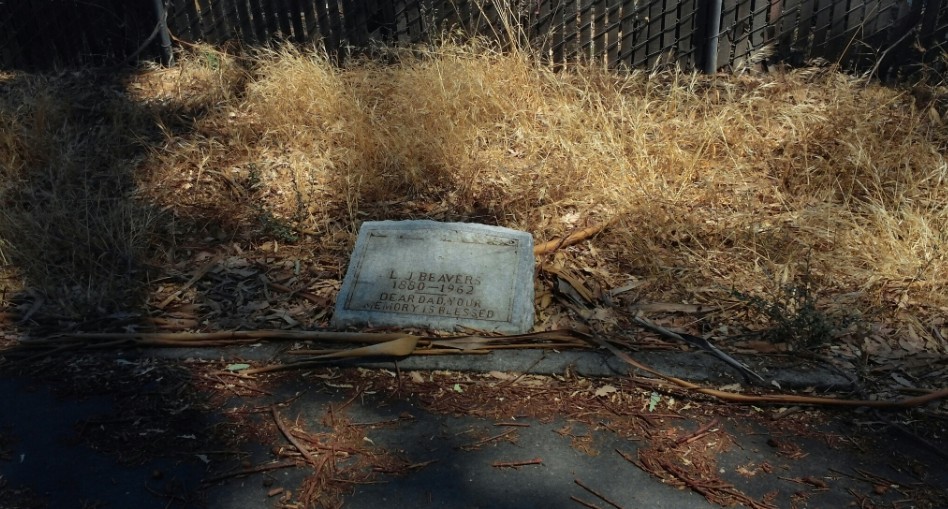 >
And some headstones are completely covered with weeds.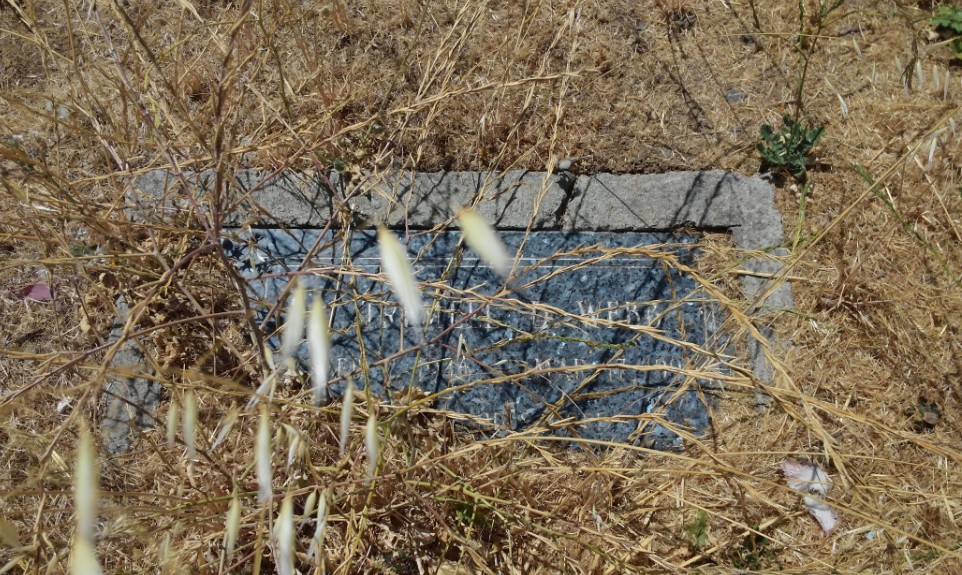 >
Despite the horrible condition of the grounds, the cemetery is still open.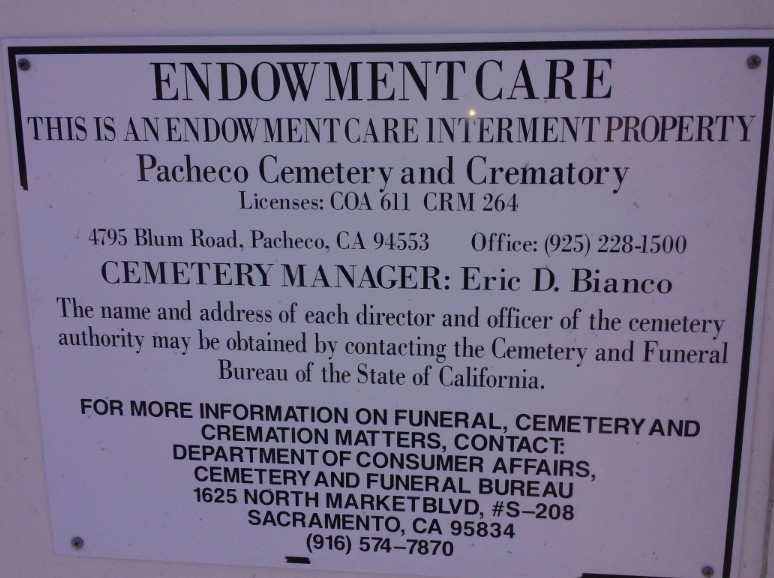 >
Some of the famous names buried in the cemetery include the Brubeck family, the City of Concord's first Mayor (Joseph Boyd), and former California State Controller George Whitman.
This isn't the first time this cemetery has had problems. Please click ON THIS LINK to view more from the Friends of the Pacheco Cemetery.