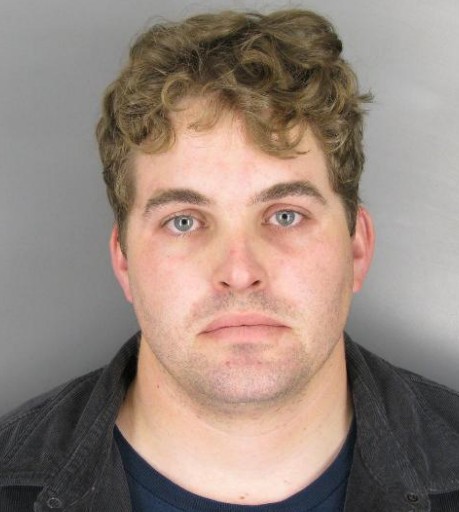 >
Authorities now know the identity of the Alamo burglary suspect we posted on Claycord.com last week, but unfortunately, the suspect is still on the loose, according to the Contra Costa County Office of the Sheriff.
The following is from the Contra Costa County Office of the Sheriff:
On Thursday, July 31, 2014, the Office of the Sheriff posted surveillance video and still photos of the suspect from a burglary that occurred at the 500 block of Neely Court on July 5, 2014.
Because of tips provided by several people, Detectives have identified the suspect as 29-year-old Kyle Facchin of Walnut Creek.
Facchin may be driving a black colored Honda CR-V. Facchin may be a suspect in other residential burglaries in Alamo and possibly south Contra Costa County.
Anyone with information on the whereabouts of Facchin is asked to call the Investigation Division at (925) 313-2647. For any
tips, please email: tips@so.cccounty.us or call (866) 846-3592 to leave an anonymous voice message.
The Office of the Sheriff urges residents to always lock their doors and windows, install and use a home alarm system and report any suspicious people or vehicles to their local law enforcement agency.
RELATED STORY: VIDEO & PHOTOS: Contra Costa County Sheriff Seeks Information on Residential Burglary Suspect