The Contra Costa County Office of the Sheriff is looking for the man who broke into a home on Neely Ct. in Alamo, which is on the Walnut Creek border.
The Office of the Sheriff released the following images of the suspect, and the suspect's vehicle….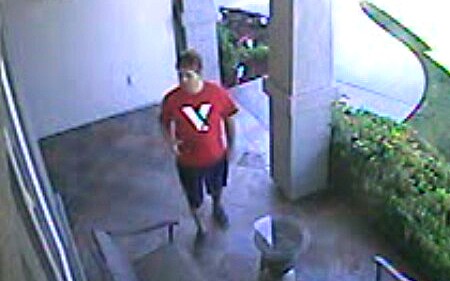 >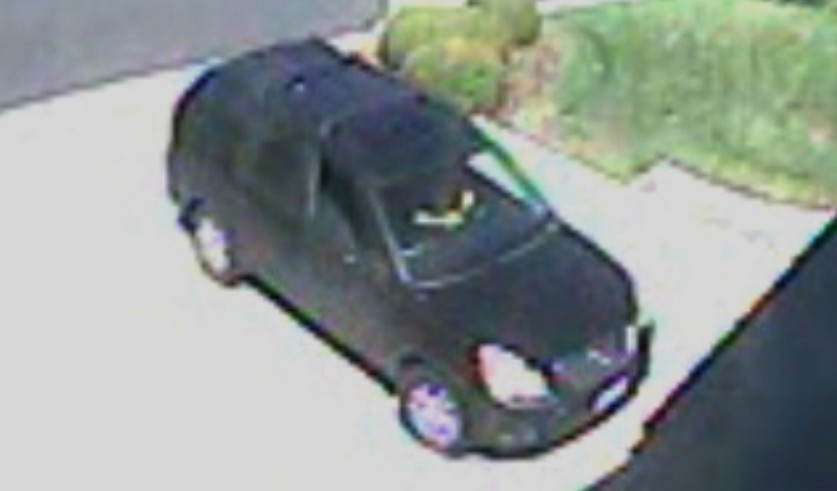 >
And they also released the following video….
The suspect parked his vehicle in the driveway of the residence and walked around the front porch. He then walked into the back yard and entered the residence through a window, authorities said.
The suspect took numerous items including electronics, utensils and jewelry. The total loss was over $12,000.
The suspect may be involved in other residential burglaries in the area.
Anyone with information on the case or the identity of the suspect is asked to call the Investigation Division at 925-313-2647.
You can also email tips@so.cccounty.us or call 866-846-3592 to leave an anonymous voice message.
The Office of the Sheriff urges residents to always lock their doors and windows, have a home alarm system and report any suspicious people or vehicles to their local law enforcement agency.