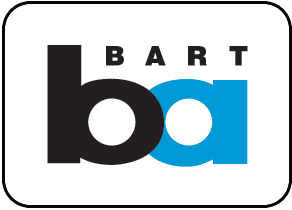 >
BART is investigating racist graffiti found on the lockers of three workers.
The following information is from BART:
BART is taking extremely seriously a report of racist and threatening graffiti found last month on the lockers of three African-American track maintenance workers, General Manager Grace Crunican said today.
BART Police were notified within an hour of the time the incident was reported and began an internal investigation that same night, officials said. Police are treating the incident as a hate crime, Crunican said.
In addition, BART has hired an independent outside investigator to probe the incident as well as a second outside investigator to do a broader assessment of the morale and relationships among workers in the affected department.
BART said an allegation that the workers were ordered to return to work is completely inaccurate. The situation is being addressed according to all legal requirements as well as BART Human Resources protocols and procedures, which include zero tolerance for harassment in the workplace.