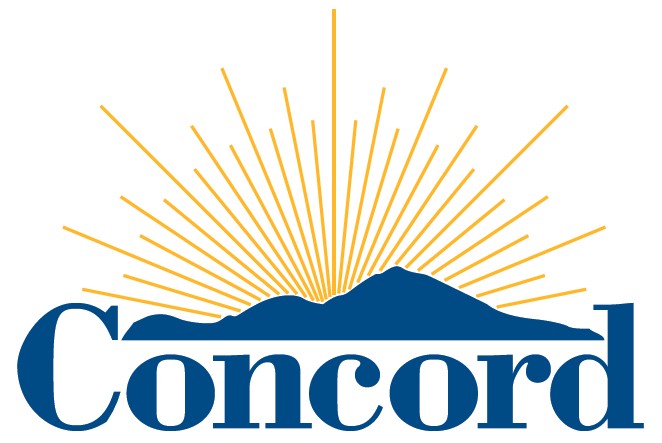 >
Last night, the Concord City Council approved placing the City of Concord Essential Services Measure, also known as the Measure Q Continuation Measure, on the Nov. 4, 2014 ballot to protect and maintain local city services.
Measure Q was passed by voters in 2010, and added a half-cent sales tax on retail goods to help close the city's $5M budget deficit..
The following information is from the City of Concord:
Funding from Measure Q has helped the City stay solvent, maintain services and begin rebuilding its urgent reserve funds during one of the worst economic times of our day. Measure Q is scheduled to expire soon.
If enacted, the Measure Q Continuation Measure could generate funds to maintain city services that residents have identified as important, including 9-1-1 emergency response, neighborhood police patrols, gang prevention programs, street and pothole repair efforts, and youth and senior programs.
"Sacramento has taken more than $78 million from the City of Concord over the past 20 years. The slow economic recovery has forced the City to cut its workforce by 25 percent, defer road maintenance, reduce programs and outsource services," said City Manager Valerie Barone. "Our City needs locally-controlled funds for local projects and services, with money that can't be taken by the State."
As with Measure Q, a Continuation Measure will require independent citizen oversight, mandatory financial audits, and yearly reports to the community to ensure the funds are spent as promised. Additionally, there would be no increase in the sales tax rate residents currently pay.