Residents in Pleasant Hill are planning a protest of the proposed Hilton Hotel, which could soon be constructed at the site of the old Chevy's building on Ellinwood Way.
Signs have been posted at the proposed site.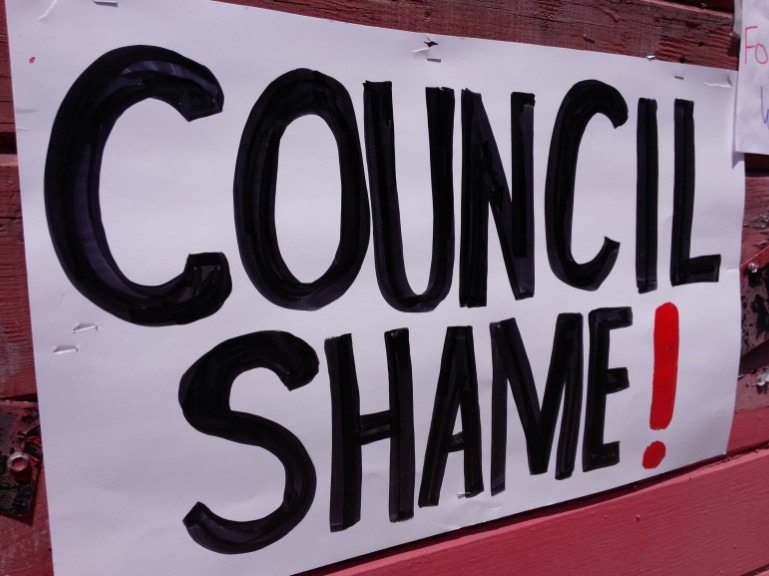 >
The city of Pleasant Hill will hold a study session on Aug. 7th.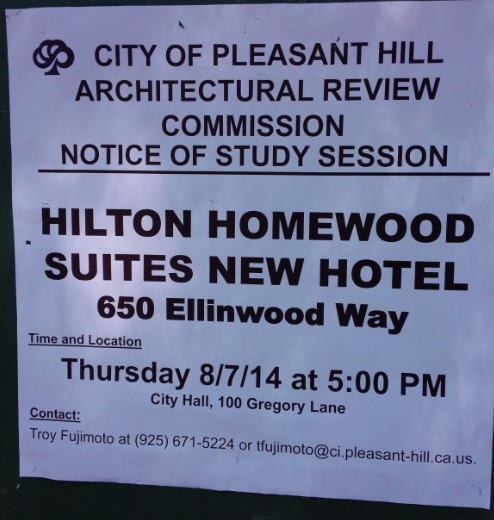 >
And residents plan to be there.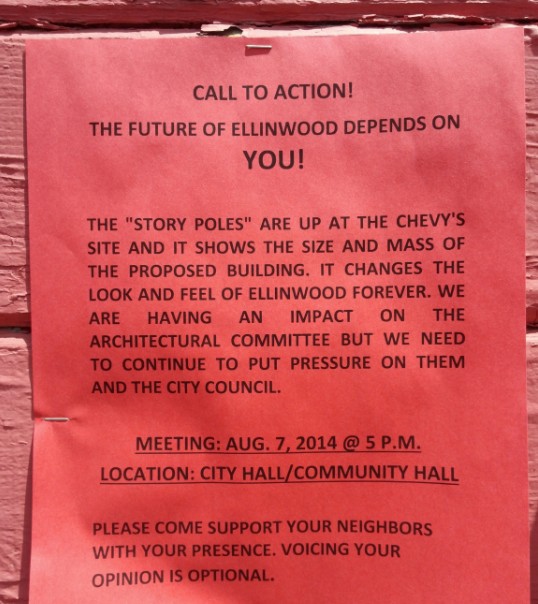 >
They say the proposed hotel won't fit into the neighborhood.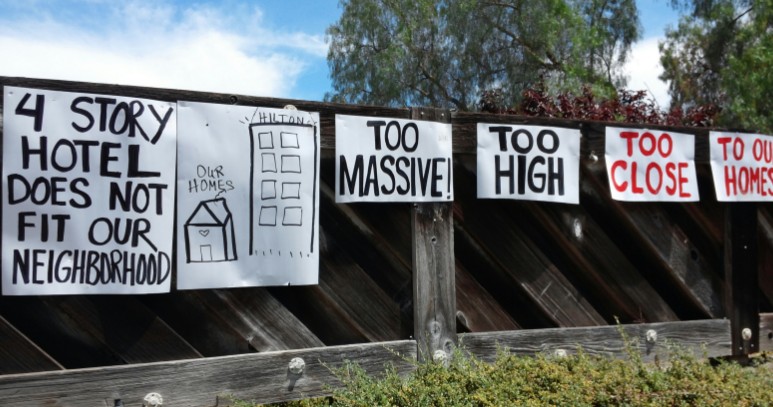 >
Residents say they feel like they're being deceived.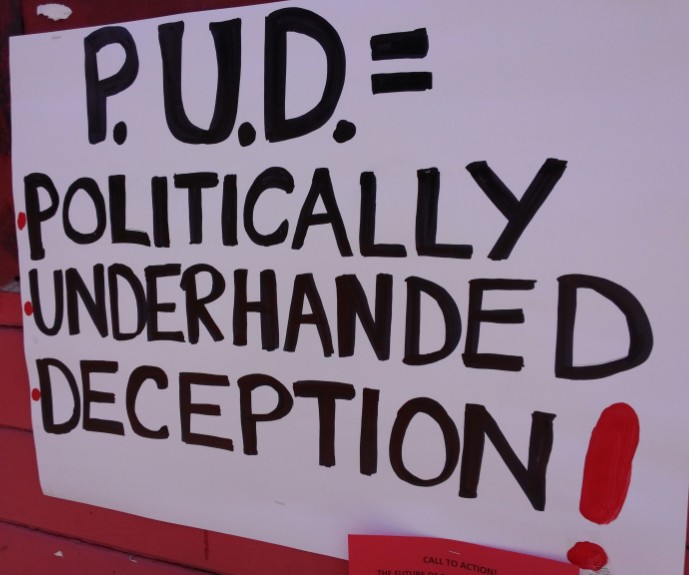 >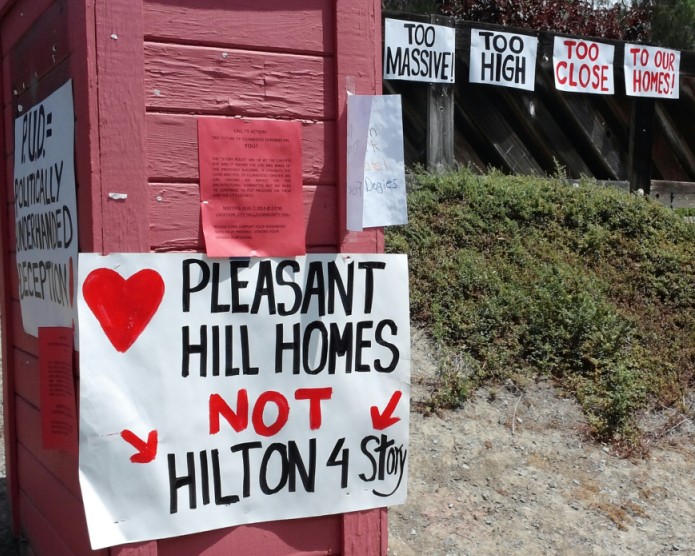 >
Story poles have been erected to see what the outline of the building will look like, and how big it will be.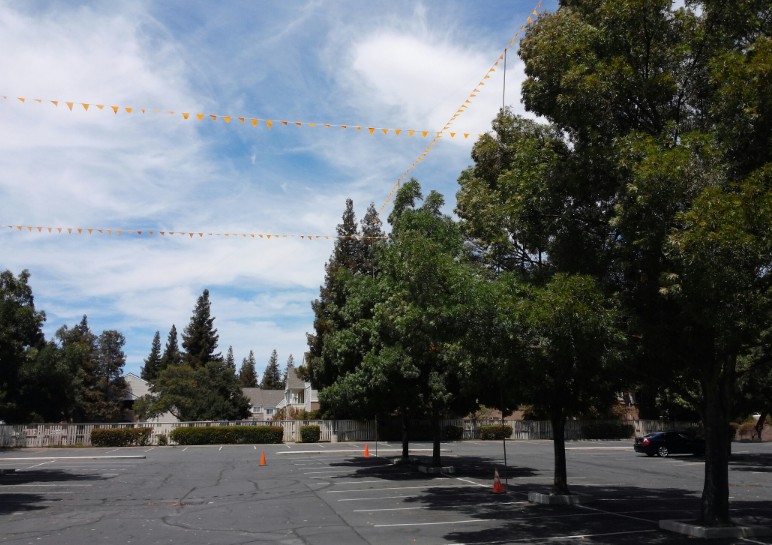 >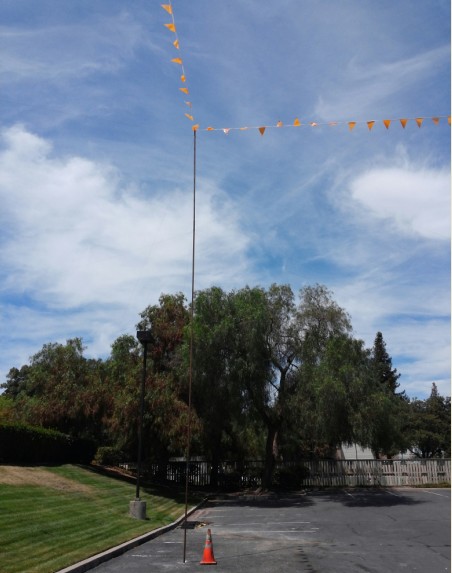 >
The proposed hotel will take up much of the Chevy's parking lot, and also the Chevy's building, which would be demolished.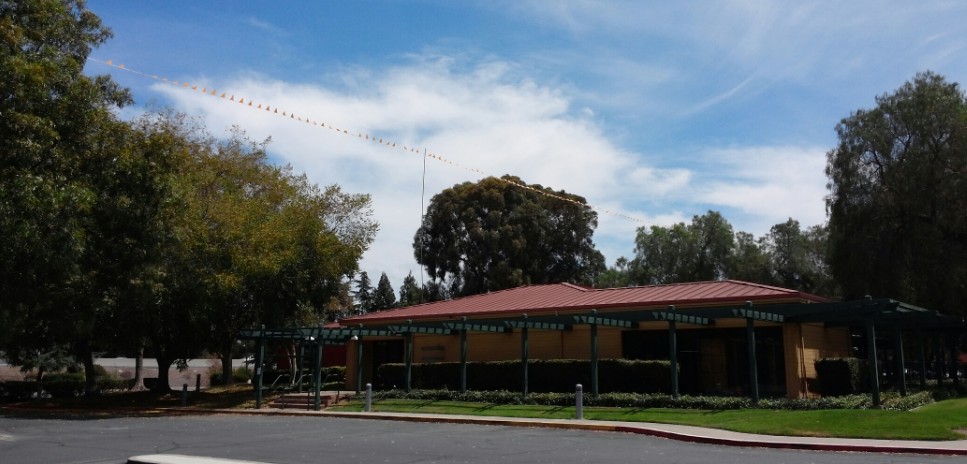 >
Members of the public have expressed concerns about the height, mass, location, use, design, views, lighting, potential noise, traffic and possible increase in crime and concerns about impact on property values and overall compatibility with the neighborhood.
The hotel would be three or four stories, and would include 129 guest rooms.