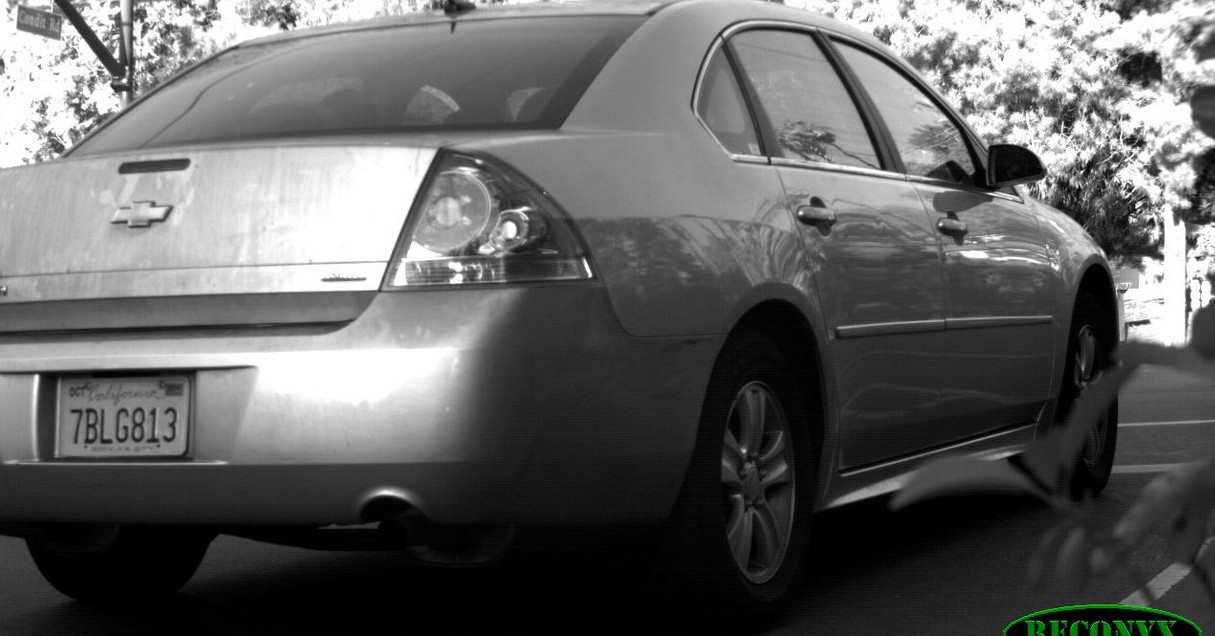 >
Although this is a little beyond Claycord, Lafayette Police released a license plate number of the suspect vehicle, so we thought we'd post just in case somebody in Claycord recognizes the car.
Police are asking for the public's help in finding three suspects who burglarized a Lafayette home this morning.
The burglary happened at a home in the 900 block of Condit Road, according to police.
Police said three black male suspects entered the home through a rear glass door.
The suspects' car is described as a silver 2014 Chevy Impala with California license plate No. 7BLG813, according to police.
Anyone who sees the vehicle is asked to call 911.