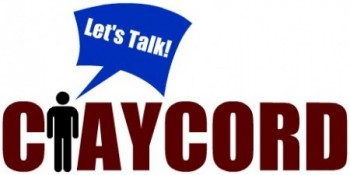 >
The "Water Cooler" is a feature on Claycord.com where we ask you a question or provide a topic, and you talk about it!
The "Water Cooler" will be up Monday-Friday at noon!
Today's question:
Six Californias is an initiative to create six states with responsive, local government. It's being proposed by a Bay Area billionaire, and could be on the ballot in 2016.
What's your opinion on "Six Californias"? Do you think it's a good or bad idea?
Talk about it….