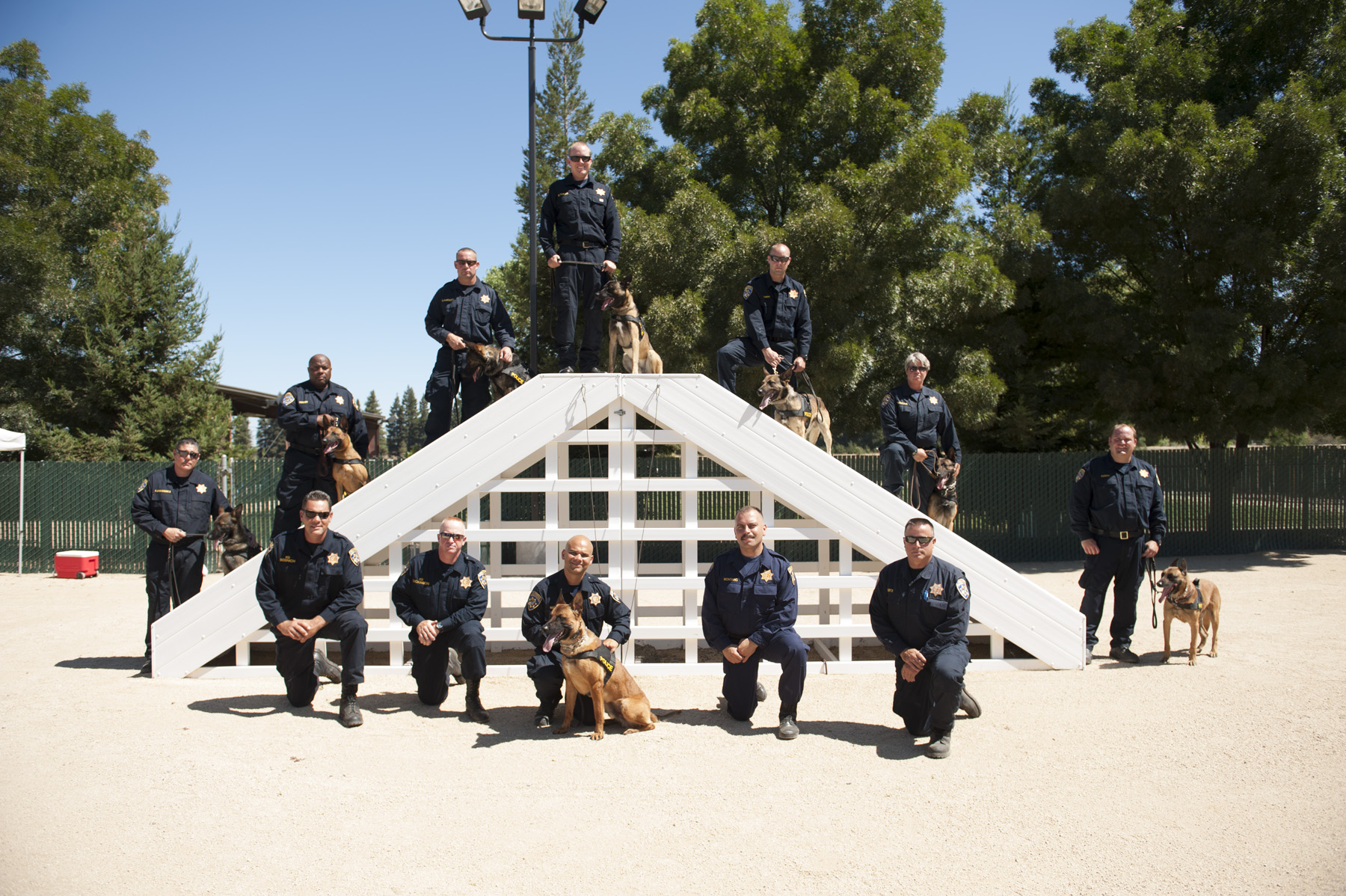 >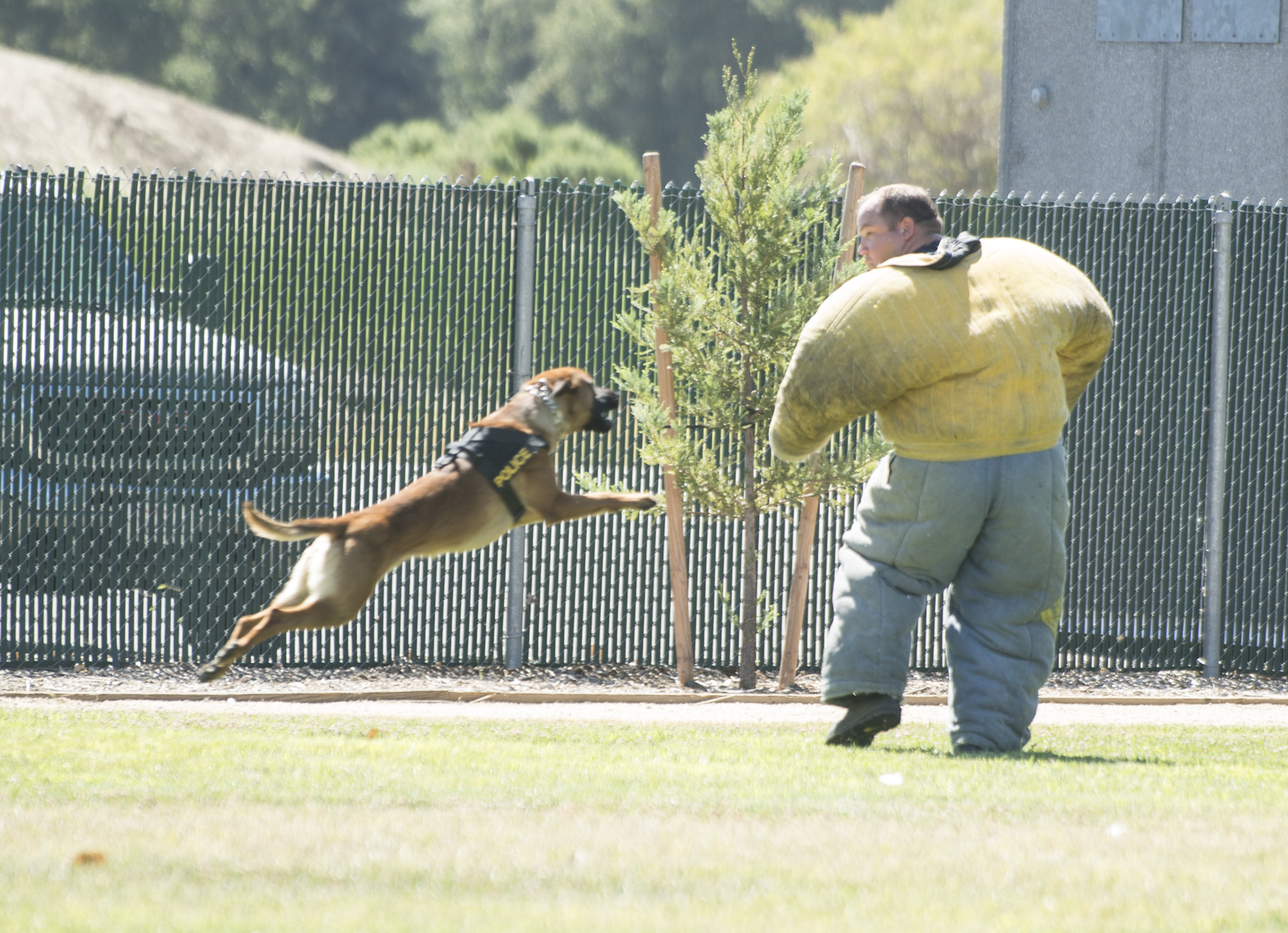 >
On Friday, July 25, 2014, eight CHP canines joined the ranks of the California Highway Patrol. Their graduation marked the end of an intensive 11-week training course, and three of these canines and their handlers have been assigned to serve the Golden Gate Division, which covers the nine Bay Area counties.
The CHP Canine Academy pairs a canine with an experienced officer, and puts them through 440 hours of intensive training in criminal apprehension and narcotics detection. The training program meets all guidelines specified by the California Commission on Peace Officer Standards and Training. After graduation, the canine and handler are paired for the entirety of the canine's career. The teams continue training even after graduation, and are required to train together at least eight hours per week.
"Our CHP Canine teams are essential to our efforts of providing the Bay Area with the highest level of Safety, Service and Security," said Chief Avery Browne. "I am honored to be the commander of such dedicated officers and loyal canines."
The CHP Canine training program is funded entirely through monies seized from criminal operations, under Federal and State asset forfeiture laws. Currently, the CHP has over 40 canine teams deployed throughout California, with six assigned to Golden Gate Division. These canine teams are trained not only for criminal apprehension and narcotics detection, but also for the detection of explosives.