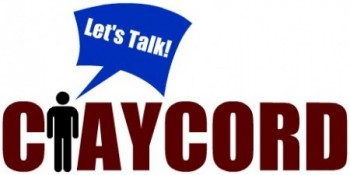 >
The "Water Cooler" is a feature on Claycord.com where we ask you a question or provide a topic, and you talk about it!
The "Water Cooler" will be up Monday-Friday at noon!
Today's question:
Despite vaccines, whopping cough and measles are unfortunately making a comeback, and people with vaccines are even becoming ill. Why do you think the vaccines aren't working as well as they should?
Talk about it….