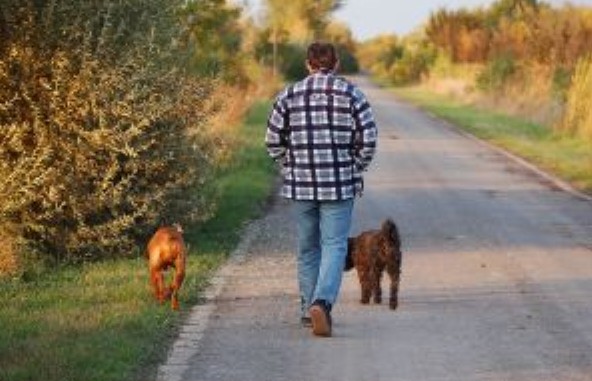 >
Would you like to walk barefoot on the hot asphalt when it's over 100-degrees out?
This is a good message from a Claycordian, who wants to remind all of us that if it's in the 90s or the 100s outside, keep your dog inside.
"Can you inform some of these oblivious people to not walk their dogs when the ground is hot like this! I saw three ladies walking there dogs while it's 90 something out. Those dogs are barefoot mind you. Take it in the morning or evening. If you miss both don't make 'em suffer."
Great reminder, thanks!