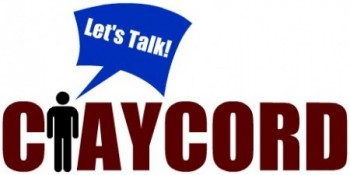 >
The "Water Cooler" is a feature on Claycord.com where we ask you a question or provide a topic, and you talk about it!
The "Water Cooler" will be up Monday-Friday at noon!
Today's question:
Food trucks….Do you trust them, or do you still see them as the "roach coaches" they were affectionately know as several years ago?
Also, when was the last time you ordered an item from a food truck?
Talk about it….