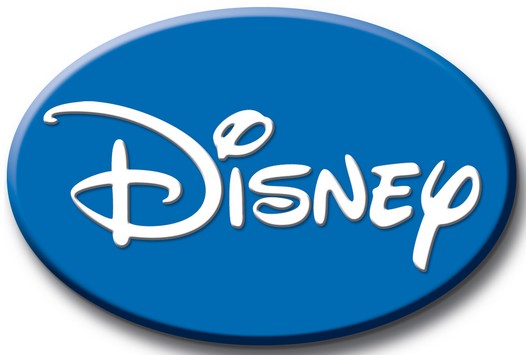 >
The Disney Store is returning to the Sunvalley Mall, Claycord.com has learned.
The new store, which will be one of the few concept stores opening throughout the country, will include interactive concepts aimed at increasing traffic. Some of the features will include a Mickey Mouse Clubhouse, a store theater and several other activities for children.
The store is expected to open in the Spring of 2015.