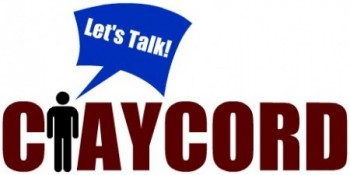 >
The "Water Cooler" is a feature on Claycord.com where we ask you a question or provide a topic, and you talk about it! The "Water Cooler" will be up Monday-Friday at noon!
Today's question:
Recently, a man tried to cancel his service with Comcast, but the Comcast representative on the phone kept arguing with the man, telling him why he should stay with Comcast. It took over 8 minutes for the representative to finally agree to disconnect the account.
What's the worst customer service experience you've ever had over the phone?
Talk about it….