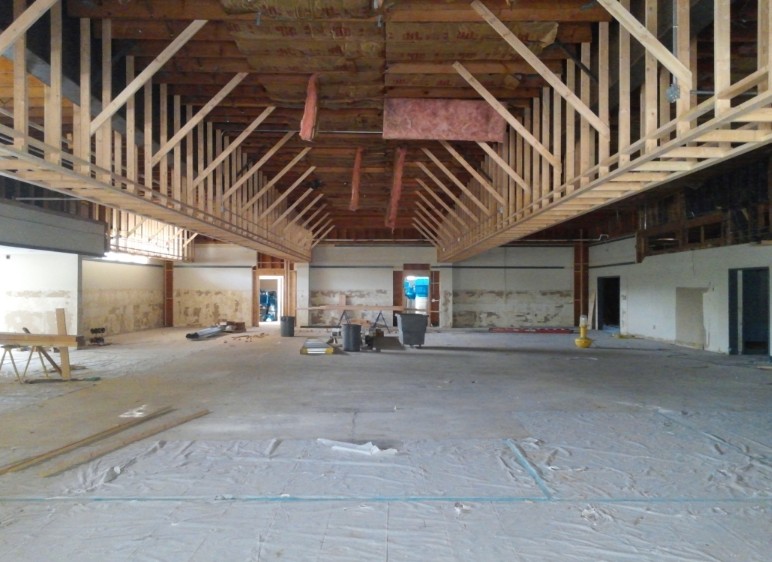 >
As we previously reported, Concord DMV is undergoing a little remodel, and will be closed until September.
This recent picture was taken at the side entrance to the DMV, which faces AAA. As you can tell, they still have a lot of work to do.
In the meantime, if you need assistance from DMV, you can always visit their Walnut Creek Office.