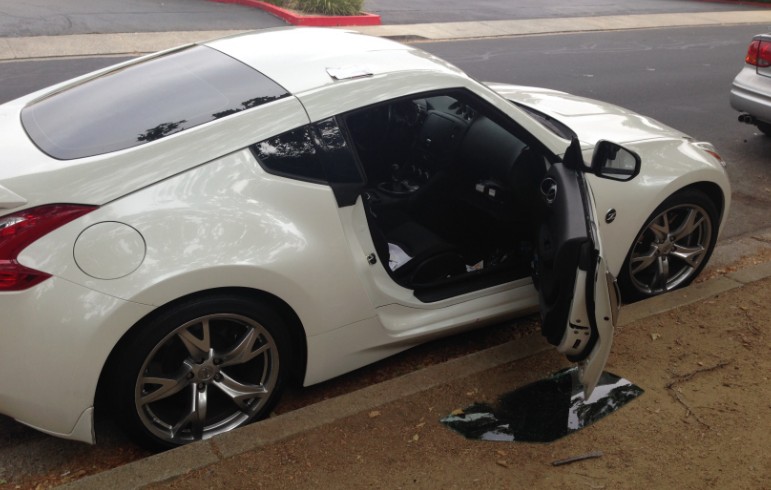 >
Two vehicles were burglarized in the area of Denkinger Ct. in Concord, and one of the victims wants to warn others about the crooks who are out there just waiting to pounce.
This morning I received a phone call from he Concord Police about my vehicle being burglarized. They received a call from a lady that lives on Denkinger Ct., about two vehicles burglarized. One was mine. My sports car had my passenger side window taken off completely and they ransacked through my vehicle. The car in front of mine also had it's window broken. I was parked in front of Kings Valley Christian school. The night before I noticed that they tried to steal my old little Honda but they weren't successful. Can you please share the news so people can keep an eye out? I live on Clayton Rd. but I have no parking at my apartment complex because they are under construction.
Thanks for the information. Sorry about your vehicle.