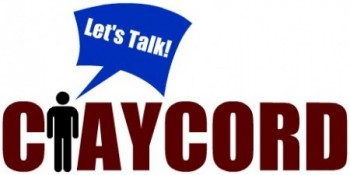 >
The "Water Cooler" is a feature on Claycord.com where we ask you a question or provide a topic, and you talk about it! The "Water Cooler" will be up Monday-Friday at noon!
Today's question:
On Wednesday, a child apparently fell out of a shopping cart at Concord Costco, hit his head and had to be airlifted to the hospital.
If you saw a child who was in danger (example: standing in a shopping cart, running in a crowded parking lot, etc.), would you say something to his or her parents? And if the situation was reversed, and somebody said something to you about your child, would you appreciate the feedback or would you be upset?
Talk about it….