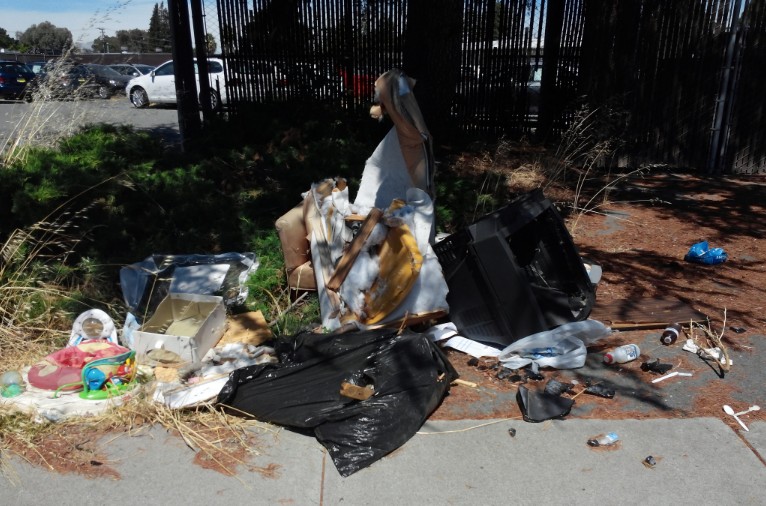 >
Franquette Ave. in Concord has turned into a dumping ground for unwanted items.
This isn't the first time we've posted about the illegal dumping at this location, and it probably won't be the last.
If you see somebody dumping their items illegally, call the police, take a picture or get a license plate number.