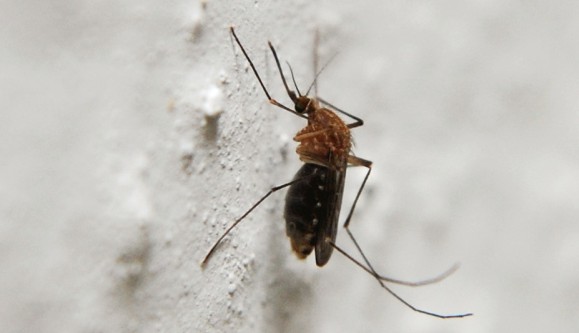 >
Claycordians, if you have any extra coffee cans laying around, they can be donated to help rid Claycord of mosquitoes!
The Contra Costa County Mosquito & Vector Control District needs the cans to transport mosquito-eating fish, and they would greatly appreciate your donation.
Below is the information from the district:
Our District provides free mosquito-eating fish to Contra Costa residents to place in their backyard ponds, horse troughs, or swimming pools that are not being filtered or chlorinated. They can pick them up Monday through Friday from 8 am-4:30 pm at our District office in N. Concord.
We provide coffee cans to residents for transporting the fish and we rely on residents generously donating their empty cans by bringing them into our office, which is located at 155 Mason Circle in Concord (off Bates Ave. in N. Concord).
We are currently running very low on these coffee cans and would be eternally and any donation would help tremendously.
We have more information on our web site HERE.