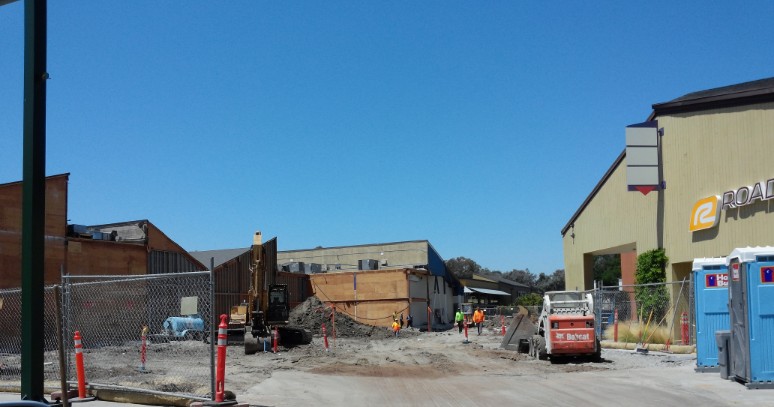 >
As many of us have seen, the Willows Shopping Center in Concord is torn apart.
As of today, no major stores have been announced to open in the center, but we're hearing they have demolished part of the middle section of the Willows in order to create a drive-thru area. So basically, instead of going around the perimeter of the Willows to get to the back, you will soon be able to drive through the middle to get to the back, and come out near Old Navy & Cost Plus.
The old Willows Theater has also been gutted (pictured below).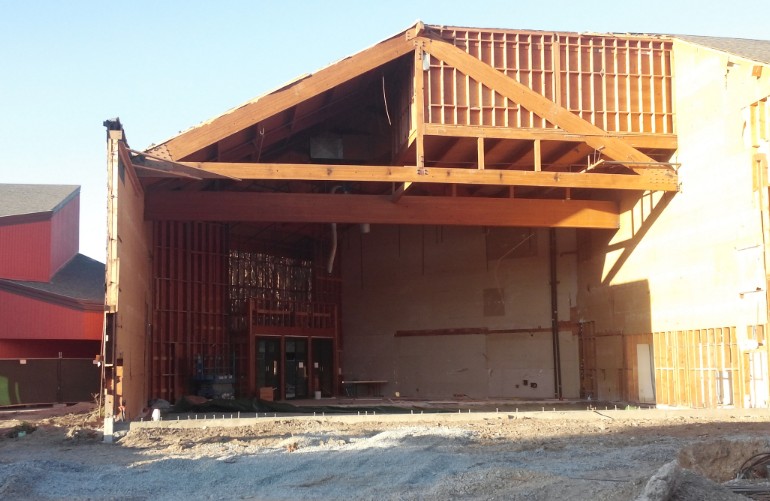 >
We will keep you updated on any future developments.