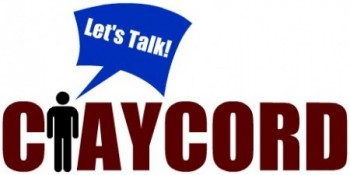 >
The "Water Cooler" is a feature on Claycord.com where we ask you a question or provide a topic, and you talk about it! The "Water Cooler" will be up Monday-Friday at noon!
Today's question:
A memorial statue of a little boy in Toronto who was starved to death by his grandparents is being constructed, and the plans were to build the statue of the boy wearing a Superman outfit. However, DC Comics (the company who owns the rights to Superman) stepped in and said they don't want the Superman logo on the statue, because they don't want their product associated with child abuse.
What's your opinion on this? Do you think they should allow the Superman logo to be on the statue, or do you think they have a point?
Talk about it….