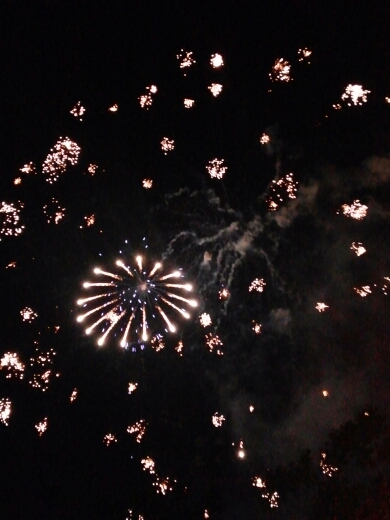 >
The 4th of July Festival and Fireworks went off with a bang at Mt. Diablo High School in Concord tonight.
Claycord.com was proud to be the main media sponsor for the festival and fireworks, which were brought to you by Claycord.com, the TSBA Arts Foundation (Tim McGallian), Digital AVS and many other great sponsors.
Thanks to the thousands and thousands who attended, and helped bring fireworks back to Mt. Diablo High School.
Let's do it again next year!