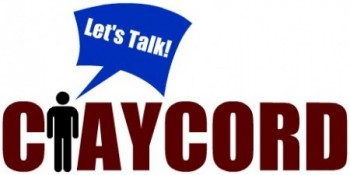 >
The "Water Cooler" is a feature on Claycord.com where we ask you a question or provide a topic, and you talk about it! The "Water Cooler" will be up Monday-Friday at noon!
Today's question:
Individuals who have been arrested in Oakland for prostitution-related offenses and been charged by the Alameda County District Attorney's Office will now be featured on the Oakland Police Department's website.
In an effort to combat sex trafficking and commercial sexual exploitation, the Oakland Police Department launched a new Human Trafficking section on Friday on its website.
The new section of the website will display booking photos of individuals arrested and charged with soliciting prostitution and those profiting from prostitution, police said. Not only will booking photos of alleged pimps and purchasers be posted online, but the arrestee's name, date of birth, city of residence and the date and nature of their arrest will also be publicly posted, police said.
In a statement released on Monday, the department explained that the new website is designed to keep the community informed about people who have been arrested and charged for prostitution-related offenses.
QUESTION: Would you like to see more arrests for prostitution/pimping/soliciting in Contra Costa County, and if so, would you like to see the authorities in Claycord create a website like the one mentioned above?
Talk about it….