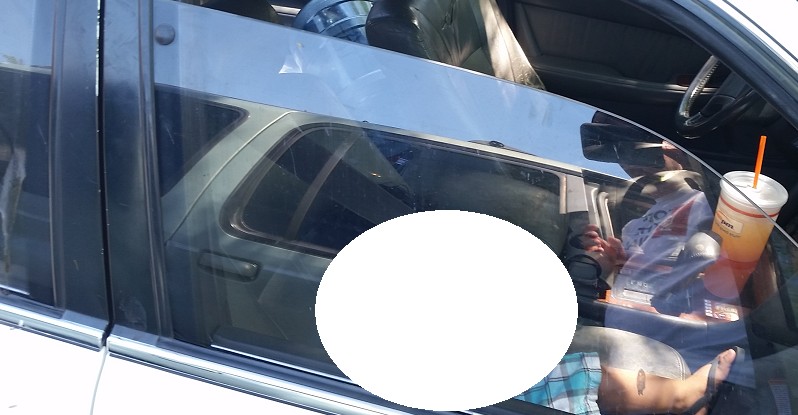 >
A sleeping toddler was left alone in a hot car while his parent went into a bank on Willow Pass Rd. in Concord today, according to an anonymous Claycordian.
The toddler was in the front seat with the windows cracked.
As the witness was taking a picture, the parent came back to the vehicle, got in the car and drove away.
The witness tried to say something to the parent, but he/she didn't speak English.
This child was also in the front seat, he didn't have a booster seat, and his head was under the shoulder strap.
His face was blocked out for privacy reasons.
Please, don't ever leave your child in a hot vehicle.