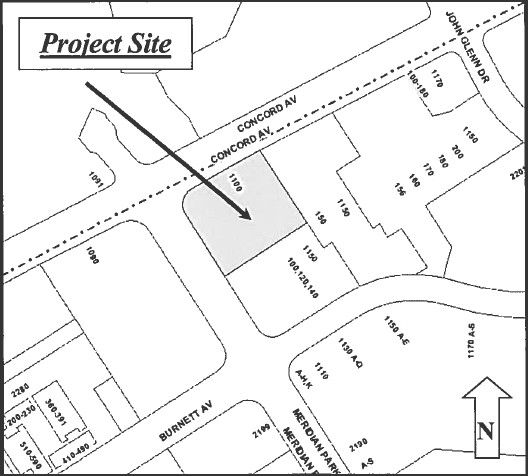 >
BevMo, which is headquartered in Concord, has pulled plans to be the anchor tenant in a soon-to-be remodeled shopping center on Concord Ave. & Meridian Park Blvd. in Concord.
BevMo was planning on demolishing the old Peppermill building (most recently it was Tachi Sushi) on the corner on Concord Ave. & Meridian Park.
Plans are still in place to remodel the shopping center, although a new anchor tenant has not been named.
If plans are approved, the new anchor building will be around 8,500 square-feet, and another smaller building next to the anchor will be around 6,000 square feet.
We'll keep you updated and let you know when more information is available.