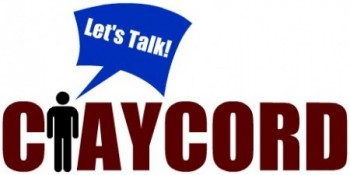 >
The "Water Cooler" is a feature on Claycord.com where we ask you a question or provide a topic, and you talk about it!
The "Water Cooler" will be up Monday-Friday at noon!
Today's question:
Two men back east are suing the New Jersey lottery because they say they had a winning powerball ticket worth $1M, but threw it out because the lottery didn't update its website and the men thought they lost.
Apparently when the men checked the numbers, three hours after the drawing, they didn't notice that the numbers were from the prior drawing, and not from the drawing just a few hours earlier.
Thinking they lost, they threw away the ticket. Somehow, shortly after they threw out the ticket, they realized they had the winning numbers, but the ticket was already on its way to a landfill.
QUESTION: Do you think the men have a case, or do you think they should have been a little more careful while researching the winning numbers?
Talk about it….