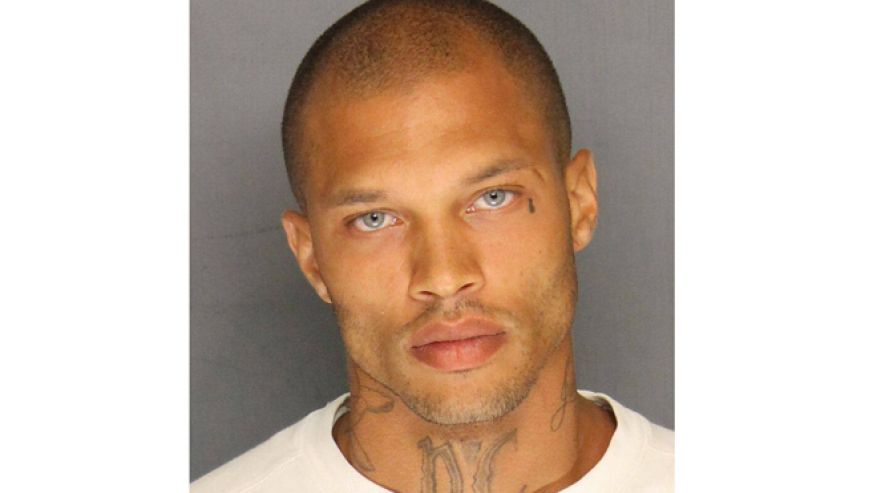 >
The "Water Cooler" is a feature on Claycord.com where we ask you a question or provide a topic, and you talk about it!
The "Water Cooler" will be up Monday-Friday at noon!
Today's question:
The man pictured above, Jeremy Weeks, was arrested last week by the Stockton Police on weapons & gang charges. Since his mugshot was posted online, it has gone viral because many people think he's a good looking man.
Question….Do you think the general public is more forgiving of good looking people (Jeremy Weeks, John Gotti) and/or celebrities (Mike Tyson; rape, Martha Stewart; perjury, OJ Simpson; murder, etc.) when they break the law, no matter what the crime is they committed?
Talk about it….