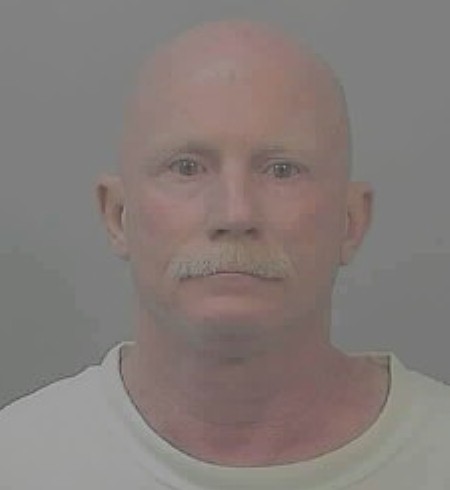 >
A Walnut Creek man who was on parole for burglary was arrested after allegedly committing another burglary and stabbing the man who tried to capture him, according to the Walnut Creek Police Department.
On Monday just before 7:30pm, police say 51-year-old James Murdaugh had just committed a residential burglary, and while he was trying to flee the victim residence at the Boulders Apartment complex on Civic Dr., he was confronted by a neighbor. The citizen was able to physically subdue the suspect until officers arrived and took him into custody. During the altercation, the suspect stabbed the citizen in the leg with a screwdriver, police said. A passerby came upon the scene and called 911.
The citizen suffered minor injuries and declined medical treatment at the scene. The victims of the residential burglary were not at home at the time of burglary.
Murdaugh was arrested and transported by ambulance to a local hospital for medical treatment prior to being booked at the Martinez Detention Facility for burglary, assault with a deadly weapon and a parole violation.