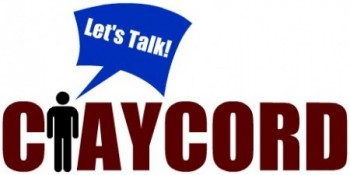 >
The "Water Cooler" is a feature on Claycord.com where we ask you a question or provide a topic, and you talk about it!
The "Water Cooler" will be up Monday-Friday at noon!
Today's question:
Do you have a home in your neighborhood that's owned by a slumload? If so, have you ever approached officials in the city you live in regarding the property (or properties) owned by the slumlord?
Talk about it….