Some low-lifes were caught on camera stealing a bench from a Concord home on Friday night.
The suspects were captured on video around 10:30pm on New Hampshire Dr. in Concord, which is off Pine Hollow Rd.
The victim says "This bench was something we painted together and enjoy as family. It had no monetary value. In the video three people are seen carrying the bench by hand, which means it could be a neighbor. They opened our new gate and came into our yard and took it from my front door step. I'm ashamed of my neighbors. If you stole this, please put it back tonight no questions asked. It's an old bench painted a dark red with hearts carved into the wood on the back. (see picture below)"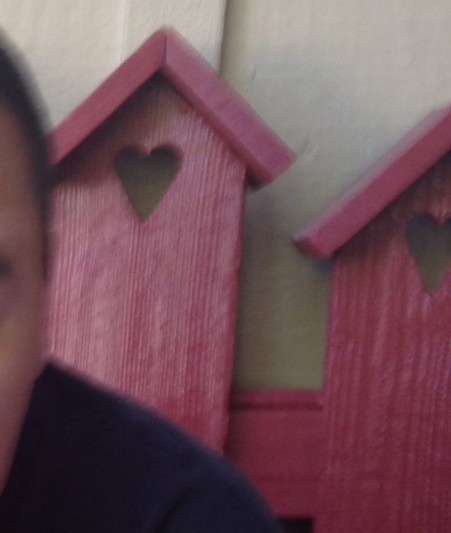 >
If you have any tips, email news@claycord.com and we'll get you in contact with the owners of the stolen bench.