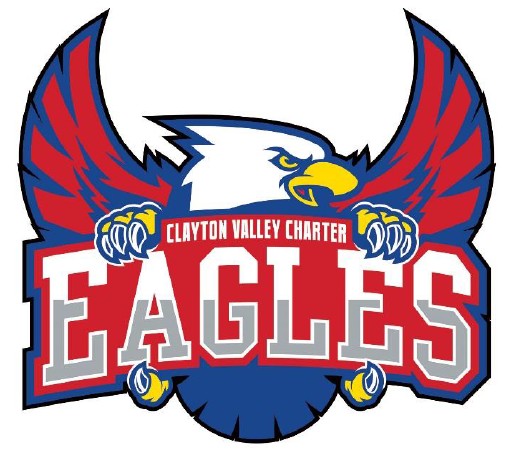 >
Clayton Valley Charter High School (CVCHS) in Concord has received a six-year term of accreditation from the Western Association of Schools & Colleges (WASC), according to a facebook post from the school.
The following is from CVCHS:
After completion of our visit and evaluation from the Western Association of Schools and Colleges (WASC), CVCHS received a six year clear term of accreditation. This is the highest level of praise that WASC bestows, affirming our school's success and our ability to continue to achieve excellence.
Through its review processes, WASC confirms that an institution has substantially met the Commission's Core Commitments and Standards of Accreditation and associated Criteria for Review and, thus, possesses the resources, policies, and practices to achieve its educational goals and has provided evidence of the quality of its educational programs. Accredited institutions are also subject to the conditions established by the Commission, including its policies.
Accreditation is periodically reaffirmed through a comprehensive review process that includes an institutional self study, external review, and site visit.