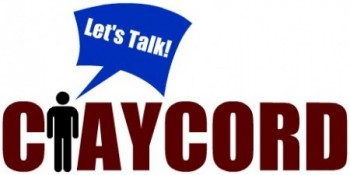 >
The "Water Cooler" is a feature on Claycord.com where we ask you a question or provide a topic, and you talk about it!
The "Water Cooler" will be up Monday-Friday at noon!
Today's question:
Our wonderful columnist Janis Mara writes the weekly column "Traffic Jammin'" every Monday on Claycord.com, and she talks about traffic signal timing once in a while.
There is always that one light you absolutely hate getting stuck at, because it takes FOREVER to turn green. Tell us about your least favorite traffic signal in Claycord. Where is it, and how long does it usually take before you can "go"!?
Talk about it!