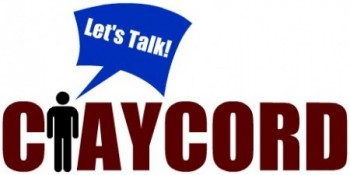 >
The "Water Cooler" is a feature on Claycord.com where we ask you a question or provide a topic, and you talk about it!
The "Water Cooler" will be up Monday-Friday at noon!
Today's question:
Do you think reckless/drunk drivers should face extended jail time for endangering the life of other drivers on the road, or do you think the government does enough to punish those who are caught?
Talk about it!