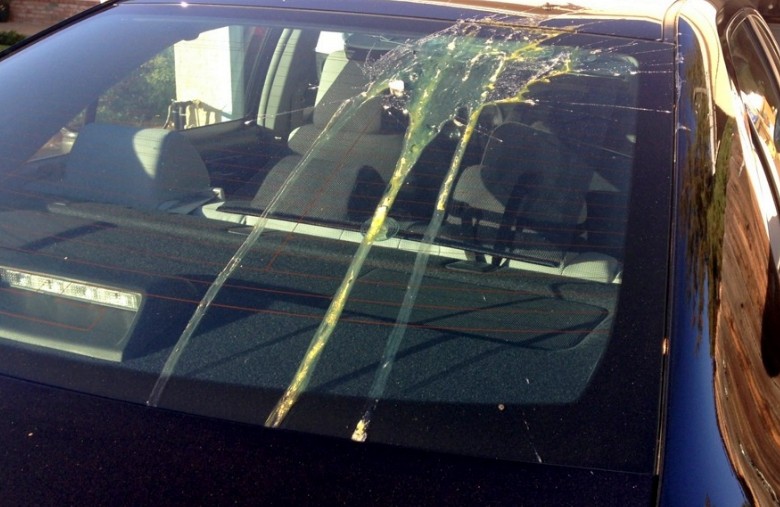 >
So….this happened to a Claycordian on Tuesday.
I live in the State Streets. This evening I took my son for a walk and came home to find my car and my house had been egged in broad daylight.
Sorry about that. We received a few other reports from residents in the State Streets, so you're not the only one who was hit.
Anybody else out there get egged?