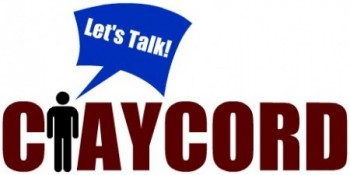 >
The "Water Cooler" is a feature on Claycord.com where we ask you a question or provide a topic, and you talk about it!
The "Water Cooler" will be up Monday-Friday at noon!
Today's question:
We asked this question a few years ago, and thought it would be fun to bring it up again after a Claycordian emailed us with a water cooler question suggestion…."Do you have a word you don't like? I hate "plump" and "meal", but I don't know why. I'm curious what words are out there being hated by other Claycordians. Am I alone here?
Claycordians, what are a few words that you just hate to hear?
Talk about it!