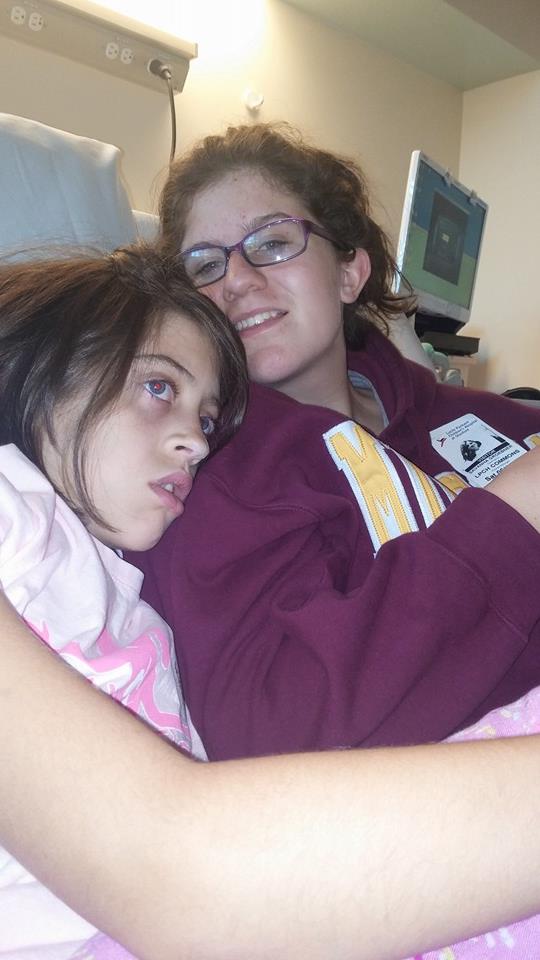 >
As we previously reported earlier today, Katie-Grace Groebner, the little 11-year-old girl from Clayton who suffers from a rare condition called Pulmonary Hypertension, reported to Stanford Hospital today for a heart & lung transplant.
The surgery is complete, and we have good news to report!
Katie-Grace's mother, Kathy, said "Organs were good, they're a match, and they're sowing her up now. Please remember to keep the donor family in mind and prayers as there are no words that can express my gratefulness for the gift they have given us today."
Further updates show Katie-Grace is out of surgery and in recovery.
Our thoughts & prayers are with the Groebner family and the donor family.
For the latest updates on her recovery, please visit Katie-Grace's website.
photo: Katie-Grace before surgery. Courtesy of the Groebner family