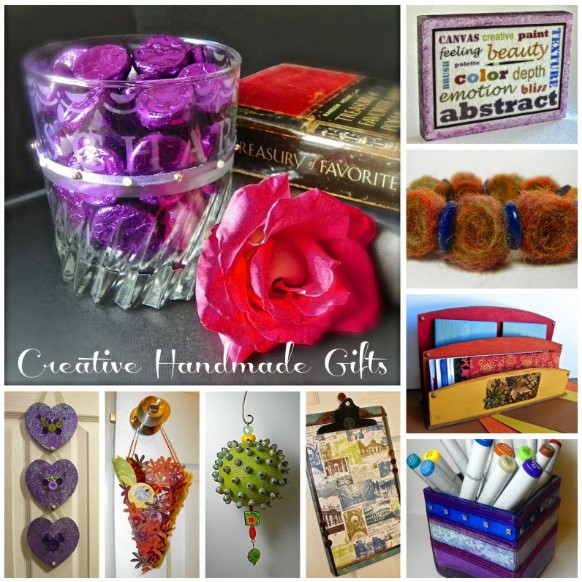 >
There's still time to create a nice handmade gift for your dads or grads! Click here to learn more about my selection of creative designs that you can make for yourself, as a fun family project, or for upcoming birthday gifts. There's something for everyone, from personalized glass tumblers to desk accessories to cute décor items.
Go visit the craft store and create something special this weekend!
EVENTS
TONIGHT – Music & Market
6:30 – 8:00pm
Da Island Way and Dakila – Polynesian and Latin
Todos Santos Plaza, Concord
June 12
6:00 – 8:00pm
Reception – The Skull Show
Bedford Gallery, Walnut Creek
June 14
11:00am – 3:00pm
Free Father's Day craft project for kids
Lakeshore Learning, Walnut Creek
June 14
9:00pm
Blue Devils Drums Corps – Family Night
Diablo Valley College, Pleasant Hill
June 14-15
King of the County Music Festival
Martinez Waterfront Park
June 19
6:30pm
Art as Pride – Artist reception
Contra Costa County Admin Building, Martinez
June 20
8:00 – 10:00pm
Horn Driven Blues
Armando's, Martinez
June 21
11:00am
Public art walking tour
Downtown Walnut Creek
June 21
10:00am – 3:00pm
Flip Flop into Summer – Craft Boutique
Martinez Senior Center
June 22
1:30pm – The Illusions
7:00pm – Bradley School of Music
Vinnie's Bar & Grill, Concord
June 27
8:00pm
Juneteenth Dance Celebration
Diablo Valley College Theater, Pleasant Hill
June 28
8:00pm
Juneteenth Dance Celebration
California Theater, Pittsburg
Now through July 19
Wicked Botany – art exhibit
Community Art Gallery
Walnut Creek Library
Creative Space is a weekly column written by Lisa Fulmer that features local art events and performances, inspiring interviews with creative movers and makers, DIY how-to projects for you and our home, plus fun craft ideas for the whole family. Creative Space will be on Claycord.com every Thursday at 2pm.

As an avid creative junkie living in Concord, Lisa wants to make it easier for our readers to find ways to embrace creativity and celebrate the local people who are making it happen. In addition to her work as a writer and a marketing consultant, Lisa is a mixed media artist and a project designer for the craft industry.

Visit her blog to see more of Lisa's own creative space.