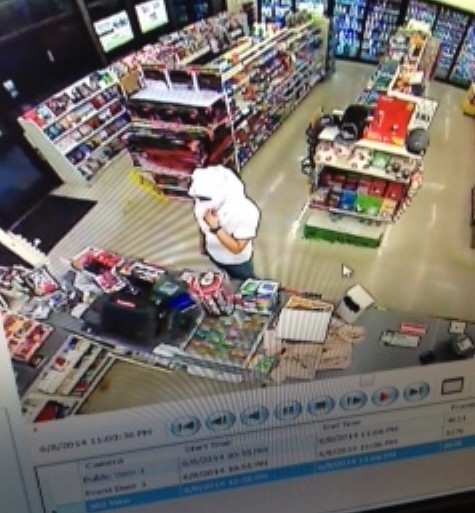 >
On Sunday, June 8th at about 11:03 pm, the Walnut Creek Police Department received a call that a robbery had just occurred at the 7-Eleven store, located at 301 N. Civic Drive.
The suspect, described as a white male adult in his late 20s wearing a white t-shirt and a towel over his head, had robbed an employee.
The suspect was armed with a hatchet.
The suspect fled in a newer model silver 4 door vehicle with an undisclosed amount of money. The employee was not injured during the robbery.
Anyone with information is encouraged to call the Walnut Creek Police Department at 925-943-5844.