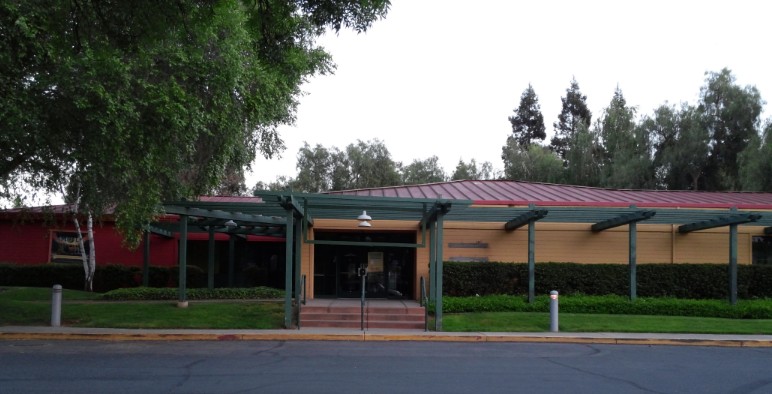 >
As we first reported, Hilton is looking to build a Hilton Homewood Suites long-term stay hotel at the site of the old Chevy's restaurant on Ellinwood Way in Pleasant Hill.
Hilton held a neighborhood meeting late last week to provide an update on the proposed project and to invite further neighborhood input. Five members of the public attended the meeting in addition to City staff.
Members of the public have expressed concerns about the height, mass, location, use, design, views, lighting, potential noise, traffic and possible increase in crime and concerns about impact on property values and overall compatibility with the neighborhood.
The hotel would be three or four stories, and would include 131 guest rooms.
Another public hearing will be held on June 16th in front of the Pleasant Hill City Council.