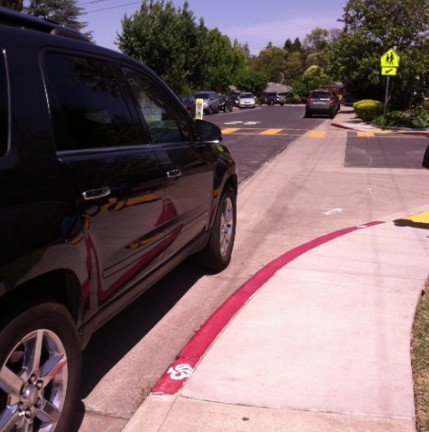 >
A Claycordian sent this picture, along with her opinion….
Just curious if it annoys anyone else besides me when people park in red zones and leave their cars unattended while picking their kids up from school? There's a safety issue and you're basically letting your kid know the rules don't apply to you. Not to mention you're lazy! This happens every day and it drives me nuts.
Is anybody else annoyed when people do this?