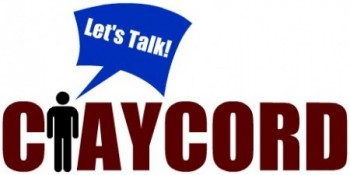 >
The "Water Cooler" is a feature on Claycord.com where we ask you a question or provide a topic, and you talk about it!
The "Water Cooler" will be up Monday-Friday at noon!
Today's question:
Yesterday, we asked you what you're favorite song is, and today, we want to know what your least favorite song is.
What is one song you hope you never hear again?
Talk about it.