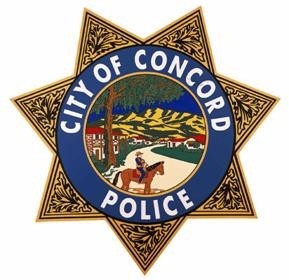 >
A Concord Police Officer saved a man's life by performing CPR at Burger King on Ygnacio Valley Rd. in Concord on Friday morning just before noon.
According to sources, the man was choking on food and stopped breathing. The officer gave the man mouth-to-mouth, and brought him back to life.
The man was breathing when paramedics arrived on scene.
The officer's name hasn't been officially released at this time.