>
Don't forget to vote in the Statewide Primary Election today.
If you need more information on where to vote, or if you need any other information on voting, please click on the image shown above.
Polls open at 7am and close at 8pm.
As of today in Contra Costa County, we have a total of 528,422 registered voters. 260,579 are democrat, 127,612 are republican and 140,231 belong to a party other than democrat or republican.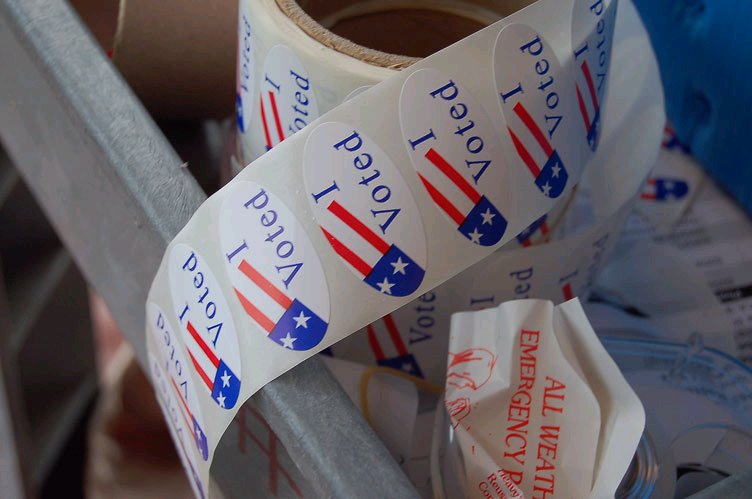 >