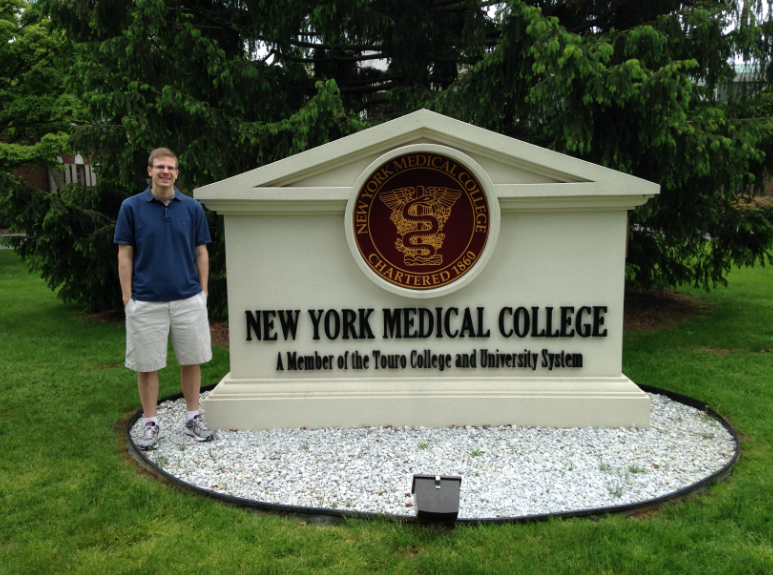 >

>
A proud sister wrote to Claycord this week with a nice request.
Here it is….
My brother just graduated from New York Medical College and is now an Anesthesiologist. We were born in Concord and he went to De La Salle High School. Would it be possible to post a Congratulations message for him? His name is Bobby Bellerose and he is Class of 2014. My family and I are very proud of his accomplishment. He checks Claycord often.
BIG congratulations to Bobby Bellerose, and thanks for reading Claycord!
Thanks to Bobby's sister for passing on the exciting news!