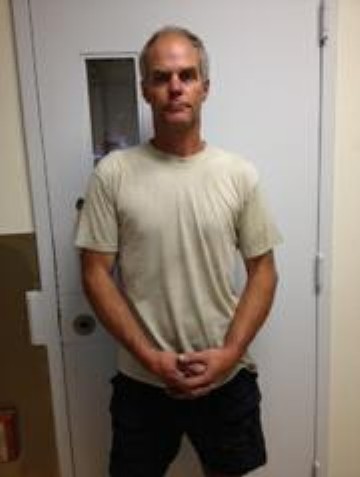 >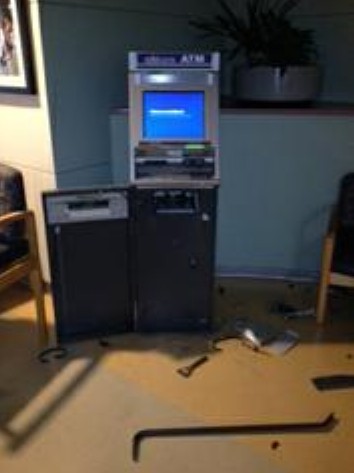 >
Two suspected ATM burglars were arrested in Walnut Creek on Sunday night, according to the Walnut Creek Police Department (WCPD).
The following information is from the WCPD:
Date / Time Occurred:
Location:
Kaiser – Yosemite Building – (320 Lennon Lane)
Crime Description / Code:
Penal Code 459/460(b) – Commercial burglary (3 Counts)
Penal Code 496(a) – Possession of stolen property
Penal Code 466 – Possession of burglary tools
Penal Code 594(b)(1) – Vandalism
Penal Code 182(1) – Conspiracy
Penal Code 148(a)(1) – Resisting arrest
Vehicle Code 14601.1(a) – Driving with a suspended license
Suspects: In-Custody
Kurt Kaumans, WMA, 47 years old, resident of Pleasant Hill
Suzanne Breatt, WFA, 37 years old, resident of Concord
On Sunday night at approximately 6:30, WCPD officers responded to Kaiser's Yosemite Building (320 Lennon Lane) on a report of a subject who had entered the building and was using a crowbar to steal an ATM machine. Officers arrived within 3 minutes and a perimeter was immediately set up. The building was searched and the suspect was located hiding inside the lunchroom's drop ceiling tiles. Kurt Kaumans had cash from the ATM. Kaumans has been identified as responsible for two previous attempts at breaking in to the same ATM.
Kaumans was arrested for three separate counts of commercial burglary to the same business, possession of stolen property, felony vandalism, possession of burglary tools, conspiracy and resisting arrest.
During the search for Kaumans, Officers observed a vehicle circling the area. A traffic stop was conducted and the female driver was identified as Suzanne Breatt. Breatt had Kauman's California driver's license with her; she was carrying binoculars and additional burglary tools. Officers also determined she had been speaking with Kaumans via cellular phone. Breatt was arrested for conspiracy, possession of burglary tools and driving on a suspended license.
Anyone with information is encouraged to call the Walnut Creek Police Department at (925) 943-5844.