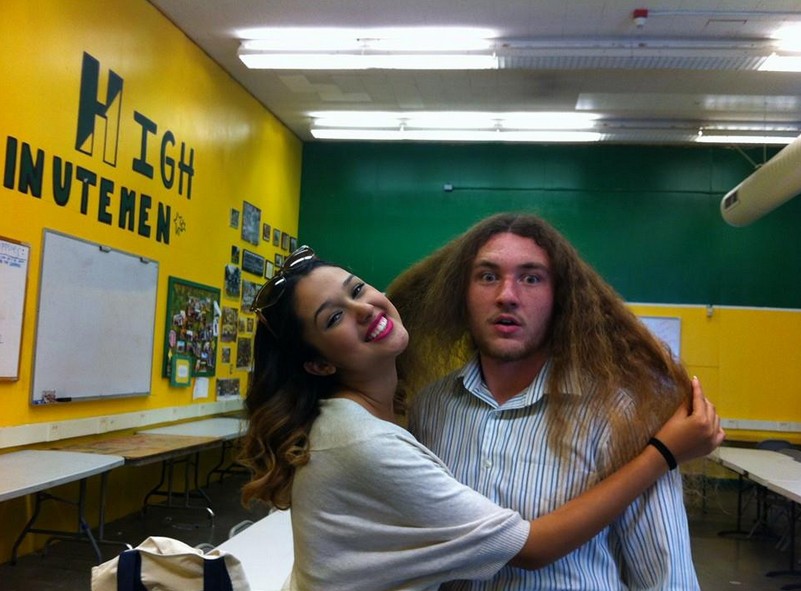 >
Concord High School student Joshua Price became prom king last week, and he promised that if he won, he would cut his hair for the charity "Locks of Love".
Well, the haircut has been performed, and Joshua looks like a whole different person.
Click on the photo above to view the after picture on the Concordian's website.
Very nice, Joshua!
NOTE: If you know someone you would like to nominate as a Concordian Hero, someone who has gone over and above in the service of others, let us know. Send your information to us at info@myconcordian.com