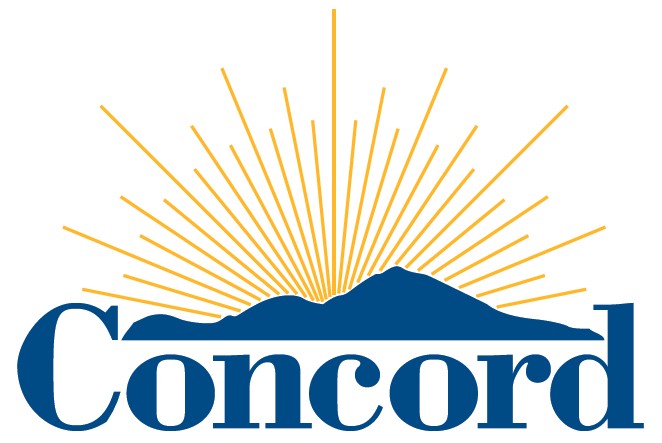 >
The Concord City Council will hold two public hearings on the proposed 2014-15 City budget and 10-year financial forecast during its regularly scheduled meetings on Tuesday, June 3 and 24. The meetings will be held in the City Council Chamber at the Civic Center, 1950 Parkside Dr. The City's fiscal year runs from July 1, 2014 to June 30, 2015.
The budget hearings will be televised live on Concord Cable TV channel 28 (Comcast), channel 29 (Astound) and channel 99 (AT&T U-verse). The broadcasts are also available online at www.cityofconcord.org, both in real time and archived for future viewing.
Budget information is available from the home page of the City's website, www.cityofconcord.org. For more information, contact the City Clerk's Office, (925) 671-3495.